Are you a general contractor, sub-contractor, manufacturer, supplier, or associate? Advertise your company in CINet 2.0
We offer a more effective marketing option compared to traditional media options like radio television and newsprint. Our ad rates are very competitive and will get you great marketing campaign targeted directly to the construction industry.
Check out our low prices
Dashboard and Project page for Members Only! This means close to 7000 visits a month!
Ad Duration
Member
1 Month
$99.95 plus HST
3 Months
$270 plus HST
(10% saving)
6 Months
$504 plus HST
(15% saving)
1 Year
$960 plus HST
(20% saving)
Login page for Non-Members Only! This means close to 7500 visits a month!
| | |
| --- | --- |
| Ad Duration | Member |
| 1 Month | $149 plus HST |
| 3 Months | $400 plus HST (10% saving) |
| 6 Months | $760 plus HST (15% saving) |
| 1 Year | $1440 plus HST (20% saving) |
Ad Placement & Dimensions:
Your ads will be found on the login, dashboard, and project pages and must be designed to the following specifications:
Login Page: 720 x 169 pixels
Dashboard: 406 x 305 pixels
Project Page: 406 x 305 pixels
For advertisement inquiries please contact:
info@mneca.ca / jcgallant@mneca.ca or call 506-857-4038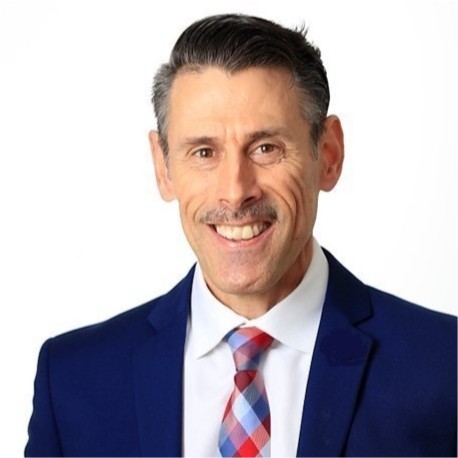 Your Content Goes Here
Your Content Goes Here
Your Content Goes Here
Your Content Goes Here
Your Content Goes Here
Your Content Goes Here
Your Content Goes Here
Your Content Goes Here